Investing Principles
Christian. Active. Intentional.
Invest with confidence.
Breaking down GuideStone Capital Management's investment philosophy.
As a manager-of-managers, we seek to identify best-in-class sub-advisers for our mutual funds and optimally allocate capital among them — all while remaining committed to Christian values. Our investment professionals use sophisticated data models to make informed decisions based on current or anticipated market and investor actions. And as the nation's largest faith-based mutual fund family, we have delivered a proven process and strong results, all while staying true to our investors' personal values.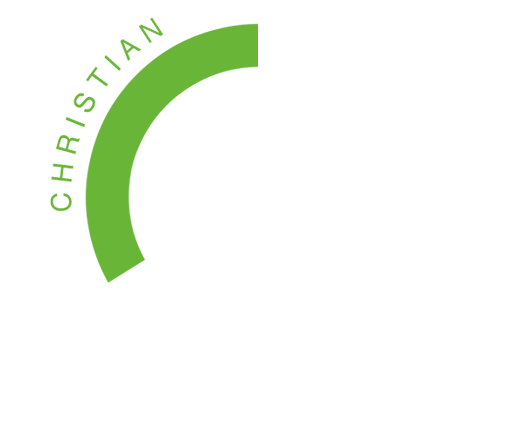 As the investment adviser to GuideStone Funds, GuideStone Capital Management, LLC believes:
Innovative and competitive investment options can be created that align with Christian values.
Active portfolio management via a manager-of-managers investment approach adds value over a full market cycle.
Broad diversification and an emphasis on intentional risk produces attractive risk-adjusted returns.
Christian.
Competitive results are possible without sacrificing your values.
GuideStone does not invest in any company that is publicly recognized, as determined by GuideStone, as being in the alcohol, tobacco, gambling, pornography or abortion industries or any company whose products, services or activities are publicly recognized as being incompatible with the moral and ethical posture of GuideStone.
We are disciplined in our adherence to these guidelines and take very seriously our responsibility to help investors meet their financial goals without compromising their personal principles.
Active.
Value is a result of rigor.
As a manager-of-managers, GuideStone follows an active and rigorous sub-adviser evaluation, selection and monitoring process. Our portfolio managers perform thorough due diligence research so you don't have to. We consider the following qualitative and quantitative factors when making sub-adviser engagement and allocation decisions, with qualitative factors accounting for approximately 80 percent of our decision-making process: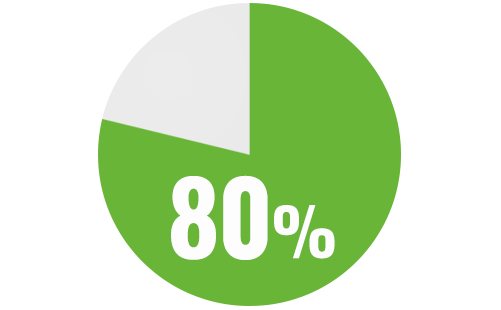 Qualitative
Assess the firm's competitive advantages
Analyze the investment team
Review infrastructure and business
Understand value-added components, consistency and repeatability of the investment process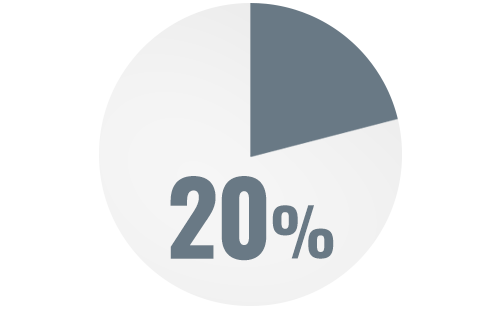 Quantitative
Validate the firm's investment process
Complete fundamental portfolio analysis
Conduct performance analysis
Perform risk management analysis
Intentional.
Managed risk can help achieve your long-term goals.
A key focus within GuideStone Capital Management is the concept of intentional risk.
We seek to understand the risk components associated with each GuideStone Fund and identify them as either desirable (those which an investor is likely to benefit by taking) or undesirable (those which an investment manager likely cannot control). Our goal is to emphasize the desirable risks at both the Fund and sub-adviser levels, as we believe they provide investors with the greatest opportunity to realize strong risk-adjusted returns.
This robust focus on risk serves to diversify the total risk level of each Fund and is an integral component of our portfolio management process.
Hear More About How We Invest
Learn about our unique manager of managers approach, investment philosophy and approach to manager search and selection.
Watch these videos from GuideStone Capital Management president David Spika and portfolio manager Brandon Pizzurro as they discuss the intricacies of our investment process.

APPROACH
Learn about our manager of mangers approach.
Watch Now

PHILOSOPHY
Dive deeper into our investment policy.
Watch Now

SELECTION
Hear more about our manager search and selection process.
Watch Now
Insights from the nation's largest faith-based mutual fund family.1
Media, market commentary and resources from a Christian perspective.
GuideStone Capital Management® provides regular insights on market performance, portfolio perspectives and our own GuideStone faith-based mutual funds. Visit the pages provided below for videos and other resources designed to keep you informed.

MEDIA
Updates on GuideStone and the faith-based investing community
View All Media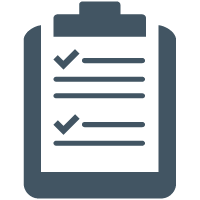 COMMENTARY
Quarterly market updates and insights from GuideStone investment advisors
View All Commentary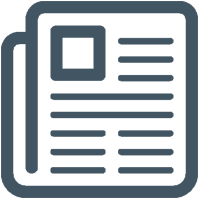 FAITH-BASED INVESTING
Perspectives and conversations with GuideStone about faith-based investing
Learn More
Rethink your perspective on faith-based investing.
Leverage the nation's largest faith-based mutual fund family.1
Learn how you can also Do well. Do right. Do MORE. Talk with a GuideStone Funds expert today: