Who We Are
Performance guided by values.
Committed to a 100-year mission.
Living that promise today.
Founded in 1918, GuideStone® exists to serve those who serve the Lord with the integrity of our hearts and the skillfulness of our hands. And because of this, we are driven by more than just the bottom line.
GuideStone is committed to Do well. Do right. Do MORE. every day and show Christ's love to those we serve — from assisting others in being good stewards of their financial resources to volunteering in the community. Our goal is for everyone who encounters GuideStone to be encouraged and inspired. We believe that defines what it means to be a Christian investment company. Here are just a few highlights of GuideStone Funds®:
1918
Parent organization founded
1971
First sub-adviser hired

SRI Policy added
2001
Launch of AB Funds Trust
2005
Name changed to GuideStone Funds
2006
GuideStone Funds first available in retail accounts
2012
Received Lipper Award for Best Overall Small Fund Group (U.S.) (3 year)
2014
GuideStone becomes sponsor of Kingdom Advisors
2015
GuideStone Funds become available on advisor platforms
2018
GuideStone launches Shareholder Advocacy Initiative
2019
Received Lipper Award for Best Overall Small Fund Group (U.S.) (3 year)
2021
GuideStone launches Impact Investing Initiative
The entire GuideStone Funds family won the Lipper Fund Award for 2019 Best Overall Small Company over 3 years (out of 29 eligible as of November 30, 2018). Based on risk-adjusted total return.1
Invest with your values.
Match your principles to your portfolio.
GuideStone recognizes the realities and challenges Christians face in our society today — particularly when it comes to family. Throughout Scripture, God emphasizes the importance of the family structure; yet each day it seems we face new obstacles attempting to undermine His design.
Because we believe in holding fast to our ideals, several decades ago GuideStone implemented an investment policy to help support our biblical values through the protection of life, family, stewardship, health and safety. Therefore, GuideStone does not invest in any company that is publicly recognized as being in the alcohol, tobacco, gambling, pornography or abortion industries.
Giving back.
You help us put hands and feet to our mission.
Community Service
Our community service program allows GuideStone employees to volunteer with one another throughout the Dallas community. Whether it is serving a hot meal to the homeless in South Dallas or sorting Bibles for ministry use, our employees are given the opportunity to truly be the hands and feet of Christ to our neighbors in need.
Mission:Dignity®
The heartbeat of GuideStone is our ministry to SBC ministers, workers and widows who faithfully served our Lord and now find themselves struggling to make ends meet. Through generous donations and an endowment that covers operational expenses, we are able to provide monthly financial assistance to almost 1,700 retired soldiers of the cross. This additional income allows them to meet their basic financial needs, including bills, food, medication and more.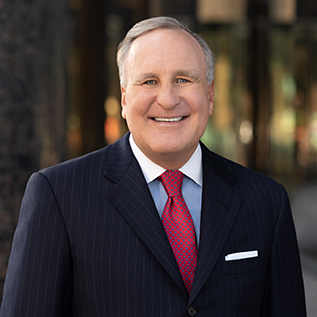 John Jones CFA, CLU®
President
GuideStone Funds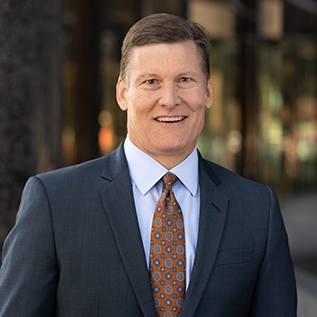 David S. Spika, CFA
President & Chief Investment Officer
GuideStone Capital Management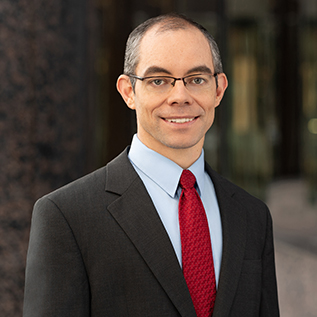 Timothy R. Bray, CFA, CAIA, CDDA
Director of Alternative Investments
GuideStone Capital Management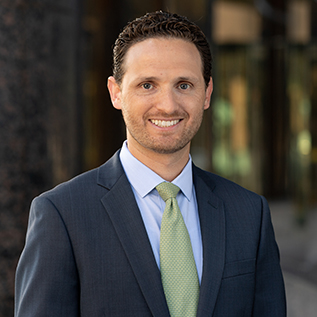 Brandon Pizzurro, CFP®
Director of Public Investments
GuideStone Capital Management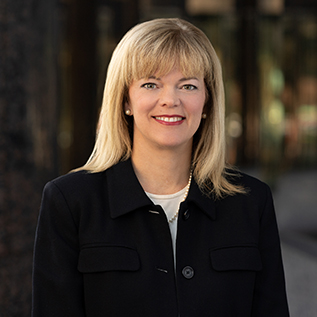 Melanie Childers
Vice President - Funds Operations
GuideStone Funds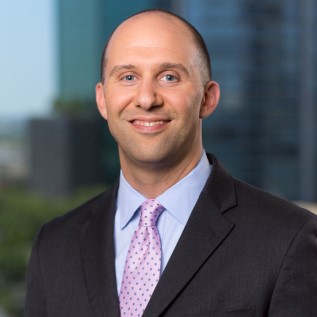 Matt Wolfe
Chief Compliance Officer
GuideStone Funds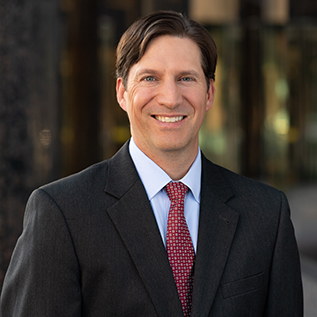 Patrick Pattison, CPA
Vice President and Treasurer
GuideStone Funds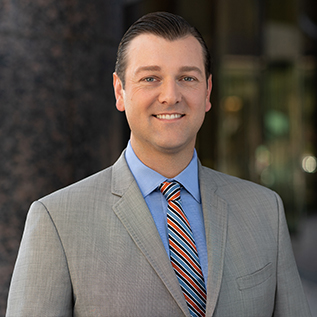 Will Lofland
Director, Head of Intermediary Distribution
GuideStone Funds
Insights from the nation's largest faith-based mutual fund family.3
Media, market commentary and resources from a Christian perspective.
GuideStone Capital Management® provides regular insights on market performance, portfolio perspectives and our own GuideStone faith-based mutual funds. Visit the pages provided below for videos and other resources designed to keep you informed.

MEDIA
Updates on GuideStone and the faith-based investing community
View All Media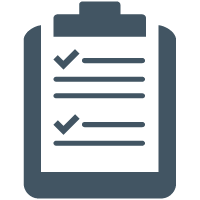 COMMENTARY
Quarterly market updates and insights from GuideStone investment advisors
View All Commentary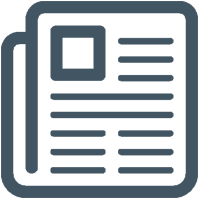 FAITH-BASED INVESTING
Perspectives and conversations with GuideStone about faith-based investing
Learn More
Rethink your perspective on faith-based investing.
Leverage the nation's largest faith-based mutual fund family.3
Learn how you can also Do well. Do right. Do MORE. Talk with a GuideStone Funds expert today: